Real estate in Greece
Use of real estate is inextricably connected with a great number of laws. Any flat, house, apartment in Greece is an object of ownership, which is used by private persons and organizations. Any operations with real estate – termination, emergence or alteration of ownership right are carefully regulated by law. Besides that, transactions in this area are associated with a large number of risks due to the intentions of unscrupulous people illegally obtain the right to own real estate or sell real estate, having no right to it. Attorneys at Law "Iakovidis and Partners" highly recommends effect any real estate transactions only with the support of experienced lawyer in this area.
Juridical perfection of real estate transaction
Lawyer task in a situation related to real estate is to provide information and practical legal support to clients wishing to register ownership rights.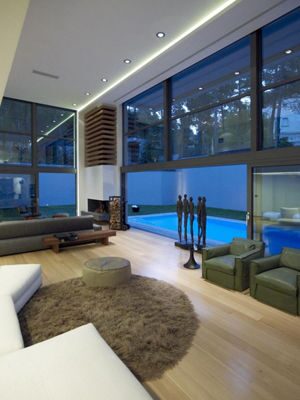 Lawyer in Greece carries out the following actions:
conduct a professional expertise of developed or produced documents;
check the documents of ownership in the land registry;
collect all the necessary information and documents;
development of a document projects;
fill of parameters that maximally reflect the interests of the client;
protect of filled parameters before other party of the contract;
control of the correctness of financial transactions (bank checks, transactions, cash, debentures, etc.).
Professionally trained and experienced lawyer will help to overcome potential pitfalls of the legal framework, as well as hold negotiations with the other party. Our technical stuff allows us to provide our clients with a wide range of legal services for the registration rights of tenure, as well as to assist directly during the transaction.
If you are looking for a practicing lawyer in order to buy or sell property in Greece, you can always contact our Attorneys at Law. We have enough practice to gather the necessary certificates quickly, efficiently carry out the registration procedure of the transaction, check the receipt of documents confirming the right of tenure. Our experts in the field of ownership of real estate are ready to commit any acts that provided for by statute or Law of Greece, in order the operation goes quickly and legally perfect.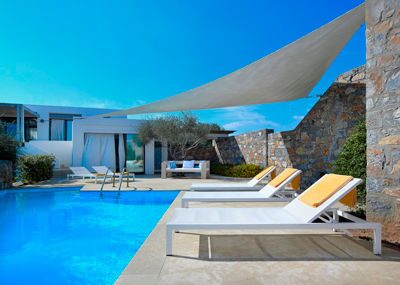 Time saving and financial security
For organization that plans to deal with real estate, buying or selling property means collecting a large amount of information and documents from the long list of instances. Besides huge time-consuming, independent conduct of transaction means a high risk, because the rates in this market are high, and the number of cheaters is growing. Selling or buying property in Greece, apply for legal support to the expert who will conduct the whole transaction, based on his/her own experience and legal knowledge.
Attorneys at Law "Iakovidis and Partners" services on the legal support of transactions:
verbal advice;
written advice;
legal opinions on transactions and real estate;
legal assistance in obtaining, registration, certification of documents;
support of a lawyer in the real estate transaction;
familiarization with the papers, the development and submission of appeal to the court, if necessary;
direct involvement of a lawyer in Greece in the hearing;
participation of a lawyer in the legal process of appeal the decision of the court;
practical participation in the legal process of enforcement of the judgment;
Attorneys at Law "Iakovidis and Partners" is ready to provide all its practical experience to handle all your real estate issues and implement the successful transactions in Greece!
For obtaining legal advices, please, contact us by phone number: +30 693 46 010 46